At Energy Superstore, we believe in bringing you the latest advancements in technology to enhance your home's convenience and comfort. With our selection of Bosch control panels for heat pumps and MCZ remote controls for pellet stoves, managing your heating system has never been easier. Say goodbye to the hassle of manual adjustments and embrace seamless control at your fingertips.
But that's not all – we take it a step further with our free MAESTRO app, compatible with most MCZ pellet stoves. Imagine the luxury of controlling your stove directly from your phone, no matter where you are. Set the perfect temperature, adjust the flame, or even schedule heating cycles effortlessly, all from the palm of your hand. Experience unparalleled freedom and relaxation in the warmth of your home with Bosch and MCZ system controls, making your comfort our top priority.

BOSCH Heatpump Controls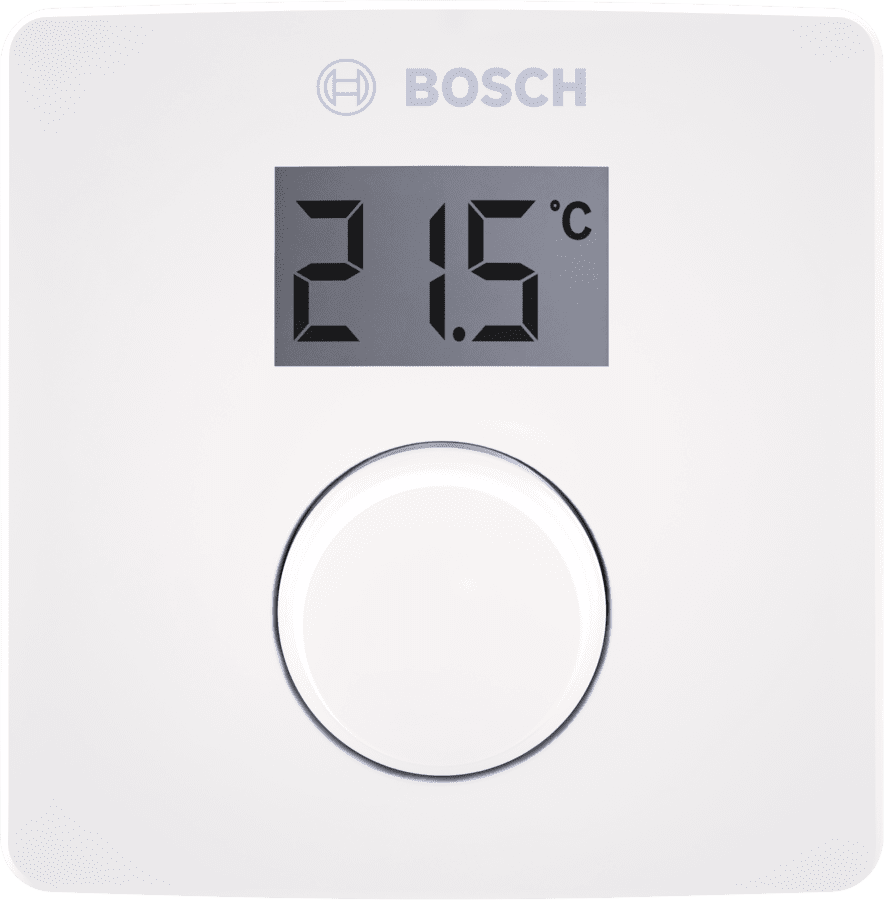 BOSCH Heatpump Controls
The Bosch Connected Control allows you to control all of your thermostat's settings. It also allows you to adjust your schedule or set to vacation mode to save energy while you're away. You can also connect an unlimited number of thermostats and manage up to 4 schedules per thermostat. This is the perfect solution to achieve maximum comfort with minimal effort!
MCZ Stove Controls–
MCZ Remote
Freestanding remote control
Compatible with all Maestro products, the freestanding remote control is equipped with a room thermostat, which accurately shows the temperature of whichever room you decide to leave it in. With E-ink technology, the most widely used in e-books, the display is less tiring for the eyes than a traditional screen and consumes less energy.
MCZ MAESTRO App–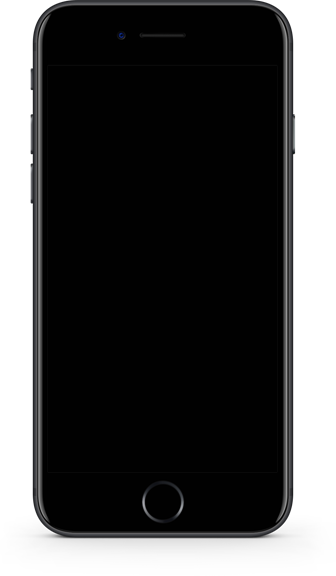 MCZ MAESTRO App
Download the MCZ MAESTRO App on your smartphone
to have all the functions to control your stove from your fingertips, both when you're at home and when you're out.
It's not a problem if you can't or don't want to use your smartphone. You can use as optional a freestanding remote control
or a digital control panel, mounted on the stove or on the wall.